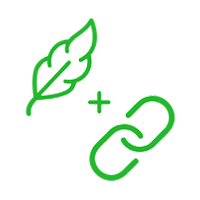 Lightweight
& Strong
We use custom ripstop nylon as well as premium bridle, shroud line, shock cord and reinforcement materials to achieve the maximum ratio of strength to weight and packing volume.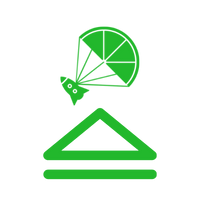 Auto & Manual
Deployment
Use the SATS-MINI to both manually deploy and automatically detect failure and actuate deployment. Additionally, all of our launchers allow the user to connect their own trigger system.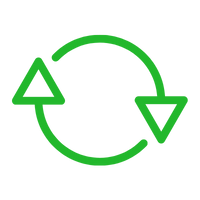 Reusable &
Easy Repacking
We use high quality materials to ensure long-term durability, giving our parachutes a product lifetime of over 100 deployments. Bonus: the user can easily repack the parachutes without sending them back.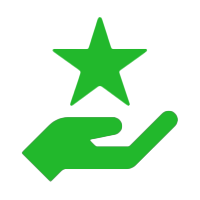 Experience
Trust | Honesty
With over 15 years of experience, we prioritize transparency and customer satisfaction in all that we do.