Our Blog
Welcome to our blog! Here you'll get the latest news on what Fruity Chutes is currently up to with posts on drone parachute recovery, new products, design upgrades, software updates and more.
Jan 16, 2018 Gene Engelgau
New Harrier Parachute Launcher
Light, Compact, and Easy to Use!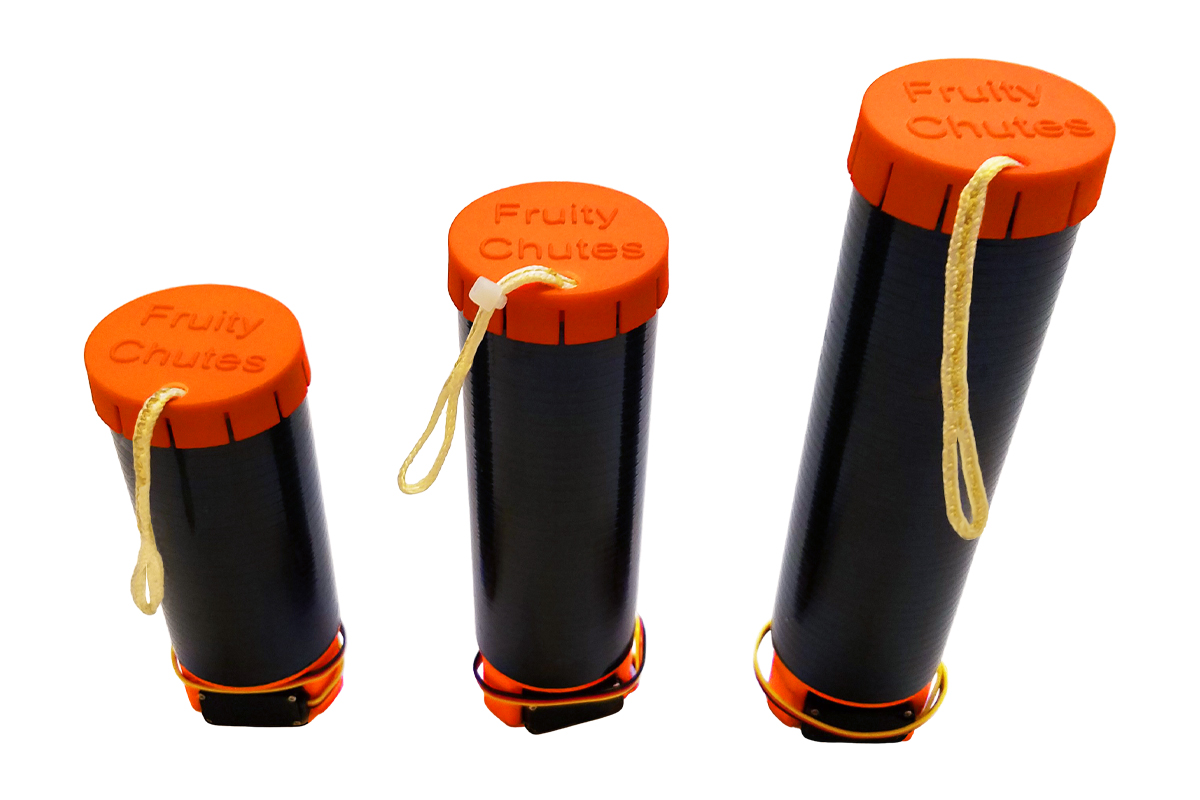 For Immediate Release - January 16, 2018

Los Gatos, California, USA

New Harrier Parachute Launcher: Light,…
Dec 23, 2016 Gene Engelgau
We were recently interviewed by the folks at Aviation Industry News Online about our cool Drone Parachute business. Here is the article that resulted from the talk!
One of the key topics we talked about lack of support for Parachute integration by the manufactureres. Many (most) are simply ignoring this important safety system. On…